Sell Your Fishers, IN House Fast!
No Repairs, Sell As-Is, No Realtors, No Closing Costs.
Leave Any Unwanted Items Behind.
You'll Get A Fair Offer – You Choose The Closing Date. We Pay All Costs!
A Faster Way To Sell Your Fishers, IN House!
No matter the condition of your Fishers, IN home; no matter the situation or timeframe you're up against; you deserve a fair and honest experience selling your Fishers, IN home. When you reach out to us, we'll listen to your story and help you
sell your Fishers, IN house fast, without added stress.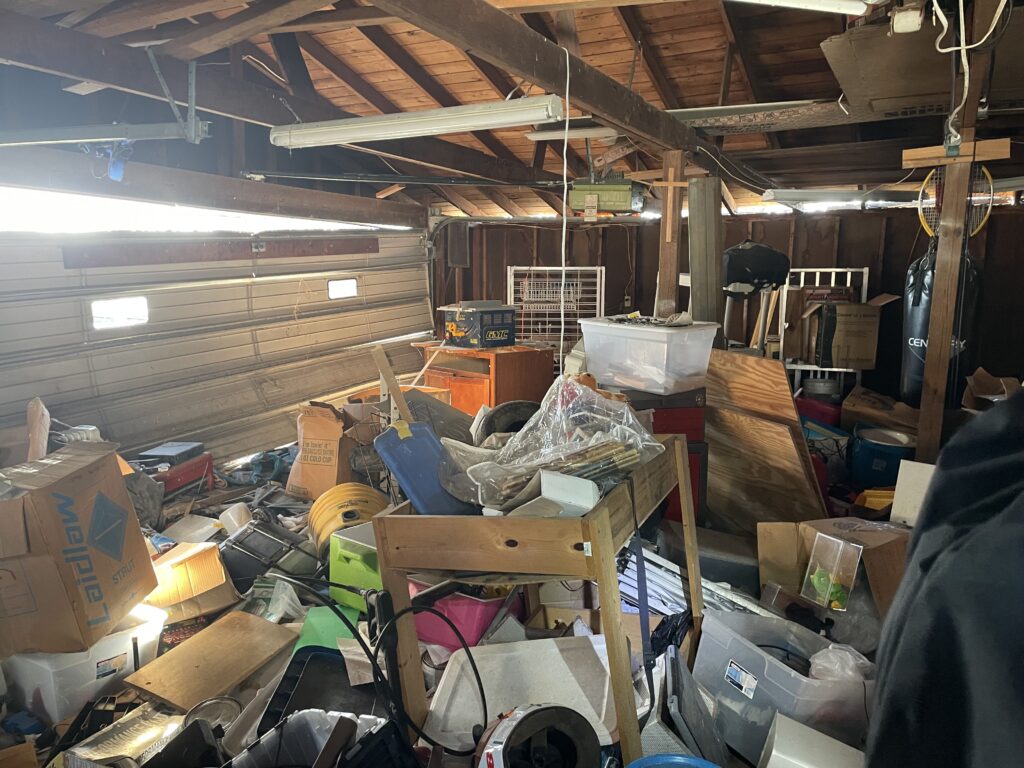 We Buy Fishers, IN Houses Fast
We've been helping homeowners for over 20 years and there's nothing we haven't seen. When you talk with us, discretion is very important and you can count on us to keep everything we discuss completely private.
We believe that good can come from even the toughest circumstances. Our goal is to make selling your home simple and stress-free. You can leave your house as-is and we'll do all the work!
Sell Your House In Fishers, IN Without An Agent
Why not sell directly to the buyer instead of selling with an agent and paying a commission? We're committed, fast & promise not to waste your time! The process is 100% FREE without any obligation. You have nothing to lose!
Home Sprout Properties provides another option for selling your Fishers ,IN home. No listing fees, no agent commissions, and a quick and hassle-free closing process. You won't have to worry about the hassle of repairs or renovations. Getting rid of the stress of dealing with an unwanted property is our service to you.
We Can Help – We Buy Fishers, IN Houses For Cash!
whether in our community or in our business. We will clean your Fishers, IN home and remove any unwanted items that you leave behind, we will help you find somewhere to live. We are here to make the sale of your Fishers, IN home fast and hassle-free so that you can move on with your life and leave your unwanted home behind.
Now, please keep in mind that we may not be a good fit for everyone. We are here for homeowners that are looking to sell their Fishers, IN homes fast. Even if we can't help you in your situation, we promise to guide you in the right direction so that you are able to find the help that you need. We are here for YOU!
How Do I Sell My House Fast In Fishers, IN?
From the first call to receiving a cash payment for your house, we make it easy, fast, and fair. Once we come to an agreement, you'll receive a cash offer with no obligations, at no cost to you.
Fill Out A Form And Tell Us About Your House
We will listen to your situation and gather details on your property for a fair, fast offer.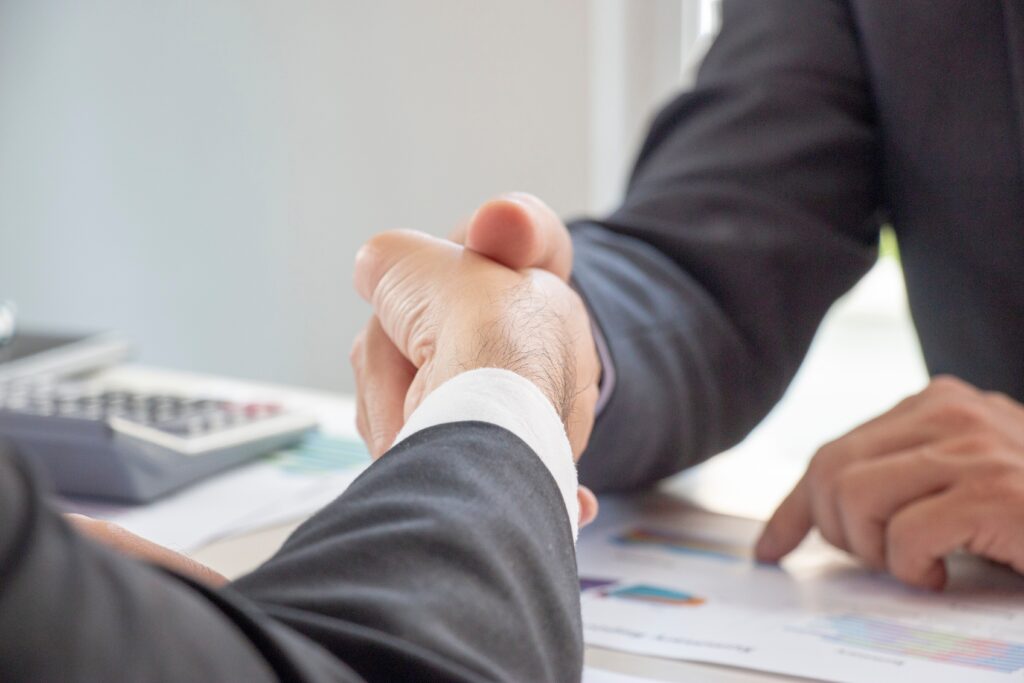 Meet With Us And Receive An Offer
We'll assess with confidentiality and give you a cash offer for your house, as-is!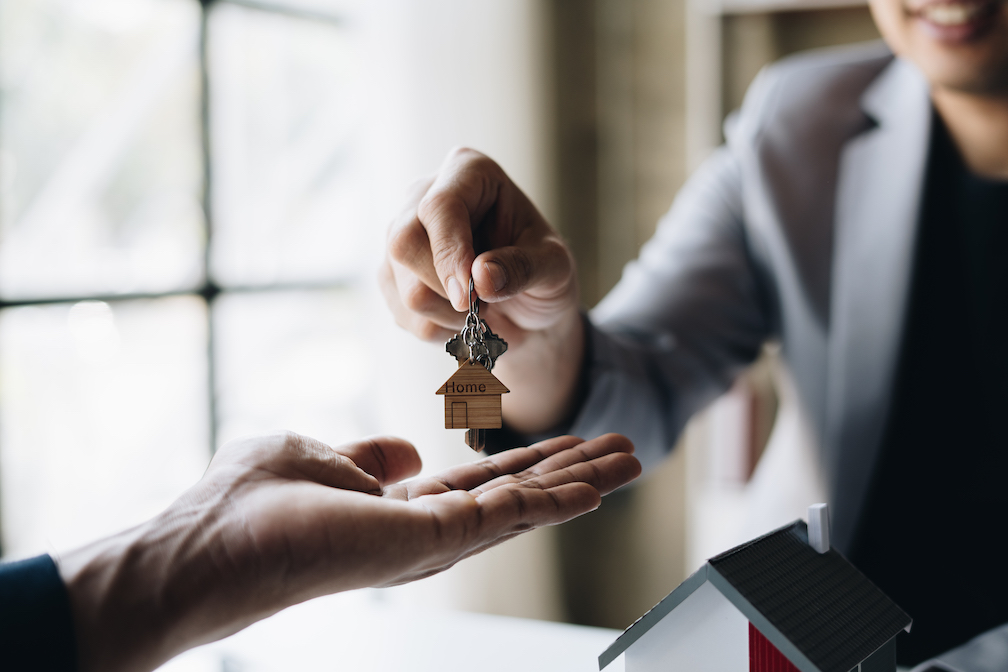 Choose Your Closing Date And Get Your Cash
Set a date, sign the paperwork, and you'll receive your cash. It's that simple.
Trustworthy House Buyer in Fishers, IN
It's never been easier to sell a house in
Fishers, IN
without any repairs done on the property. Home Sprout specializes in helping property owners sell their houses in any condition. We are Fishers home buyers who are ready to make an offer for your house and buy your home fast.
We buy houses in
Fishers, IN
under any situation: major damage, foreclosure, inheritance, relocation, job loss, tax liens, divorce, behind on payments, squatters, rental property even with non-paying tenants.
You can sell your house in any situation
or condition without ever being asked for repairs or relying on traditional bank financing, suffering delays due to denied buyers loan approval.
w/ Real Estate Agent
SOLD to Investor Buyers
Commissions/Fees
6%
of sale price paid by you
NONE
Who Pays Closing Costs?
2%
Paid by you, the seller
NONE
Investors typically pay all costs
Average Days for Offers
10 to +90 days
If in good condition
Immediate Offer
Appraisal Needed
Yes
sale is often subject to appraisal
NONE
Number of Showings
Varies
national average 20 to 25
1
Sometimes virtually
Closing Date
30 to 90 days
After offer is accepted
Date of YOUR CHOICE
Inspection and Financing Contigency*
15%
of sales fall through
NONE
Who Pay Repairs?
Yourself
NONE
Sell AS IS condition
How Do I Sell My House Fast In Fishers, IN?
We eliminate the "middle man". We do not depend on approvals from third parties (like banks when using a loan or real estate agents) in order to buy your home. We buy houses in Fishers, IN area with cash. Our offers are ALWAYS fair, no "lowball" offers.
Traditional sales require you to deal with having dozens of people walk through your house for an open house, worrying about inspections, and buyers who may have their financing fall through. All this can add stress and months to the process. When you take the agent's fees and items the buyer is requesting you fix into account, the actual amount you get in your pocket is almost never the price you're selling for.
Let us buy your Fishers, IN home
and we can skip the traditional buying process. We will buy your Fishers, IN home as-is and make all of the necessary repairs. You will walk away with cash in hand and you won't be responsible for agent fees, commissions, or closing costs.
Fill Out The Form Below And
We'll Chat With You Within 24 Hours
Or give us a call at (317) 300-4364 to chat with us over the phone
We solved their real estate problems!
"With HomeSprout they were very respectful of my time. They made the process of selling my property simple, convenient and quick."
Tom Wroblewski, homeowner in Little Flower 
"Within hours we had a reasonable cash offer……..communication was great and did everything they said they would do!"
Cathy Taylor, homeowner in Warren Township
Sell your house as-is in Fishers, IN
Sell your house in Fishers, IN and surrounding areas
Need to sell your house nearby?